Adirondack Thunder set.
Includes: Practice-worn CCM jersey set, size 56. These jerseys show some minor wear including small rips and puck marks, but have tons of life left
Warrior equipment bag & laundry bag
Set of helmet decals
SP socks
9k shell size large
Stockton Heat medium Speedwick
Not splitting for any reason! $100 + shipping for the full set, Paypal gifted or with the fee added. This set cost over $300 new, but things came up and I need to move it ASAP.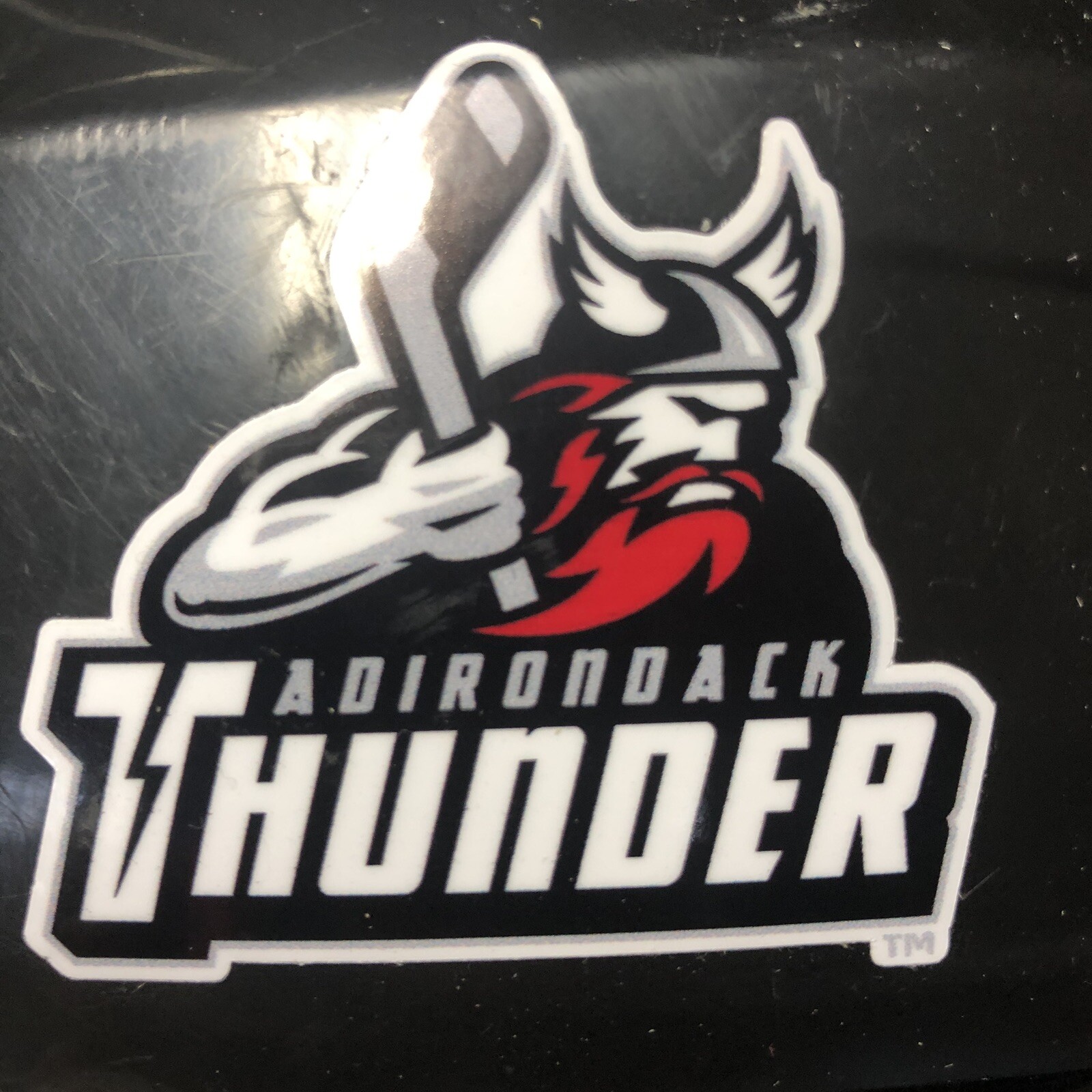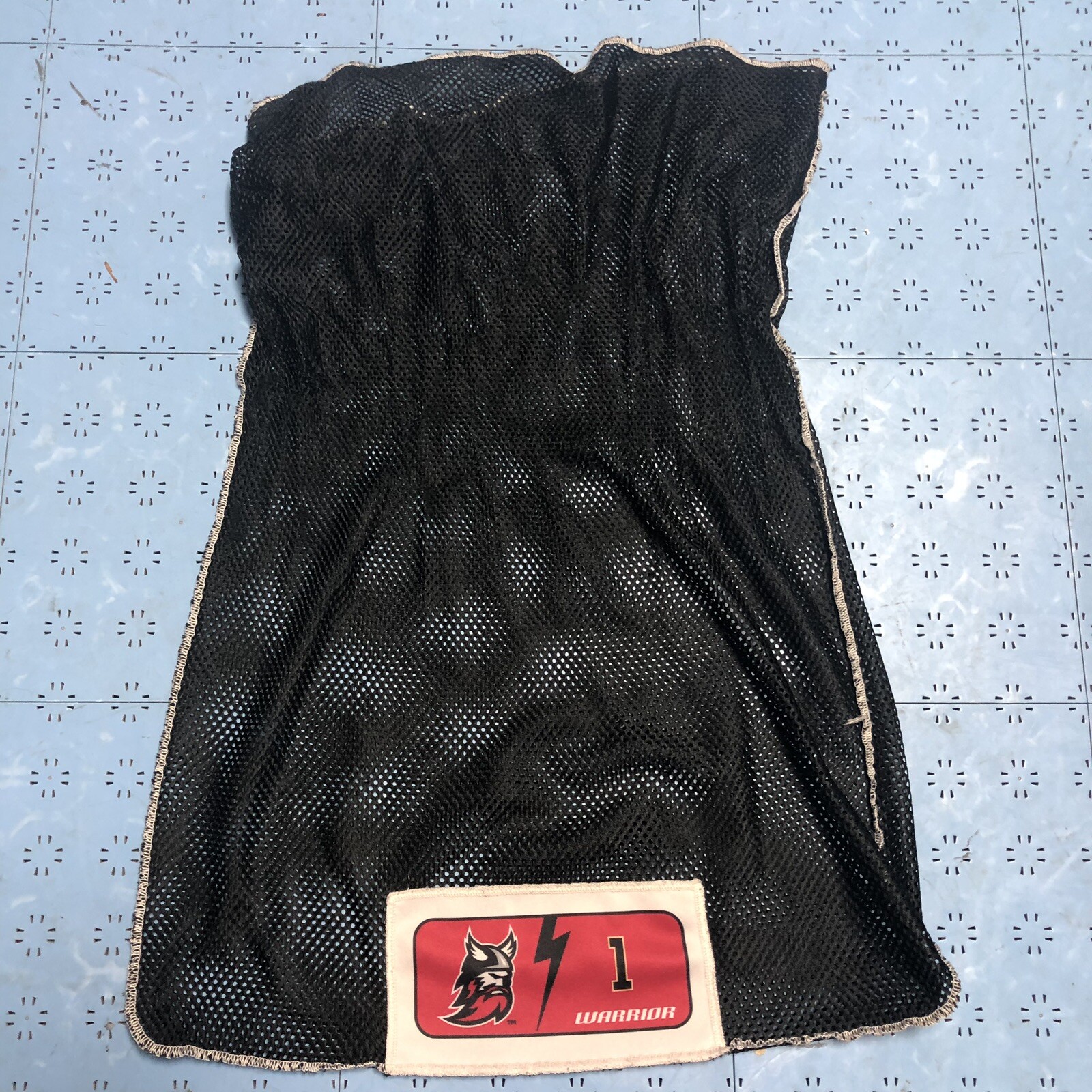 Jersey compared to a 56 3.0: (Sharks not for sale)