Some may recall that I made a 2019 WC shell earlier in the year and with a lot more time self quarantining, and two spare shells lying around, I figured I might as well make a few more.
Would anyone be interested in them? One is a Warrior Dynasty shell in size Medium and the other is a CCM PP10 in Large +1 in length. Both are brand new with tags.
Halfway done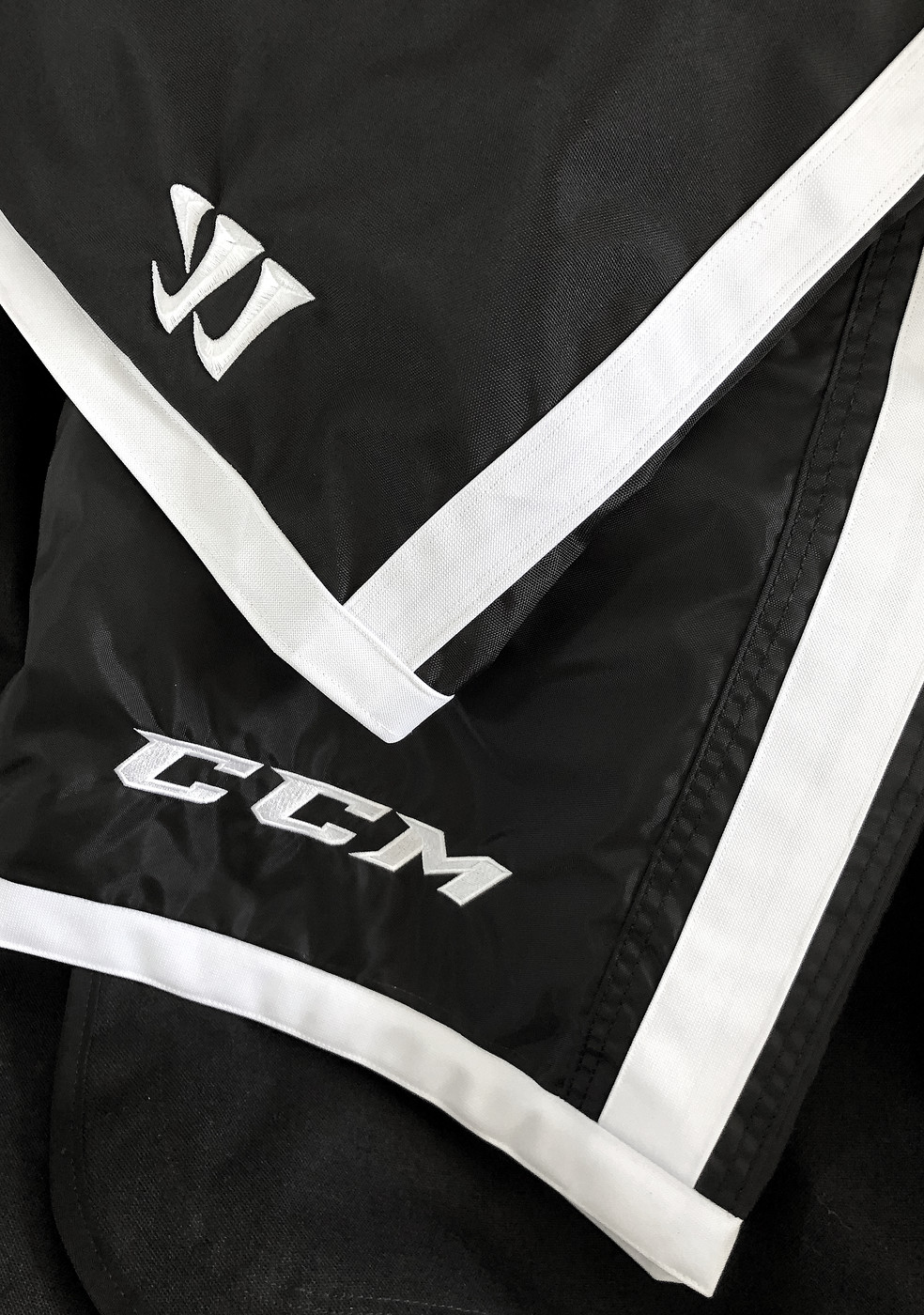 Full transparency, I'm no seamstress, but the sewing is done with a Singer heavy duty sewing machine and the finished stripes appear to be more durable than the stripes that I have from other teams so durability shouldn't be a concern.
Figured I'd ask here first