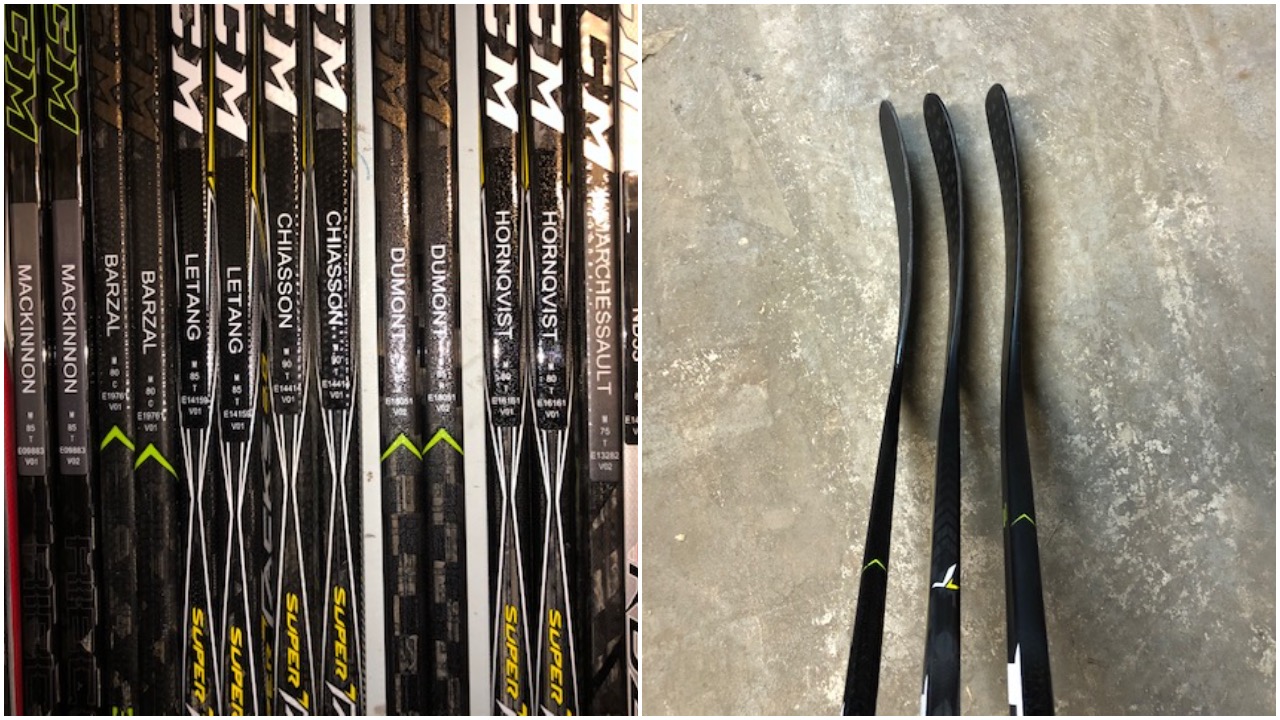 Hey Guys,
Here are some name bars that I currently have available (if you know them great, if not they are pretty much all P28 or P92 curves. These are all Right Handed between 75-85 flex.
I am looking for 120-140$ USD each + Shipping.
I can be negotiable for 2+ sticks and very negotiable for a bulk order of 10+.
I have multiple of pretty much all that is shown here.
Thank you!