This is a lot of three MINI X-SERIES Flat Bottom V spinners. You will receive one 1/2" and two 5/8". These will only work for X-Series (X01, X02) sharpeners, NOT full-sized Blackstone sharpeners. I received these with my X01 sharpener but have no use for them as I sharpen all ROH on my Blademaster. As seen in picture #2, the 1/2" on the left looks to be like-new, the 5/8" in the middle is used, and the 5/8" on the right is well-used. I don't know the exact amount of dressings are left in the 5/8", but since they only need a small turn to dress the wheel, you should be able to get some dressings out of them. This is a good option for those who want to try 5/8" but aren't sure if they want to purchase the full spinner. These retail for $60 USD each on Blackstone's site with $40 shipping to the USA. I am including the 5/8" as throw-ins, so please do not ask to buy just the 1/2"
$50 + shipping for the lot of three. PP gifted, + the fee, or Venmo. I can ship with first class for cheap or with a priority mail flat-rate envelope with tracking & insurance.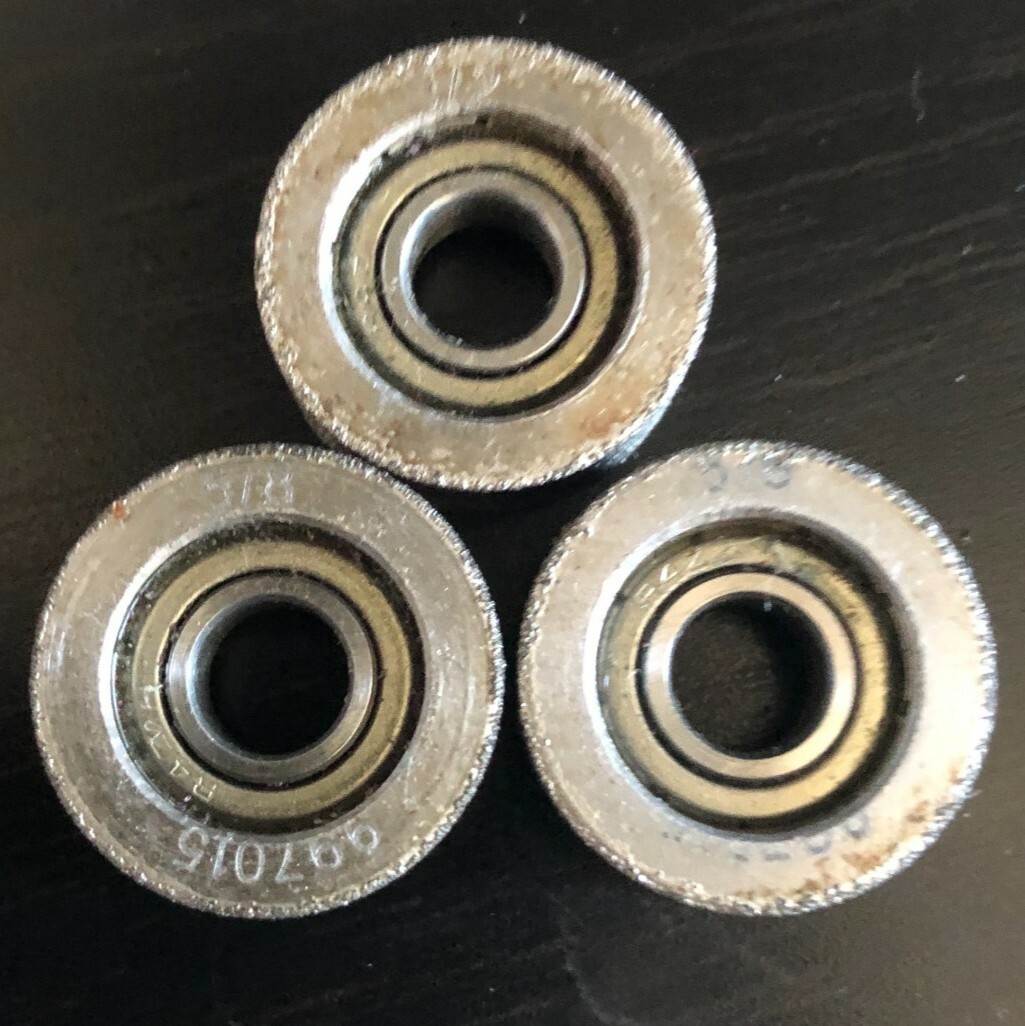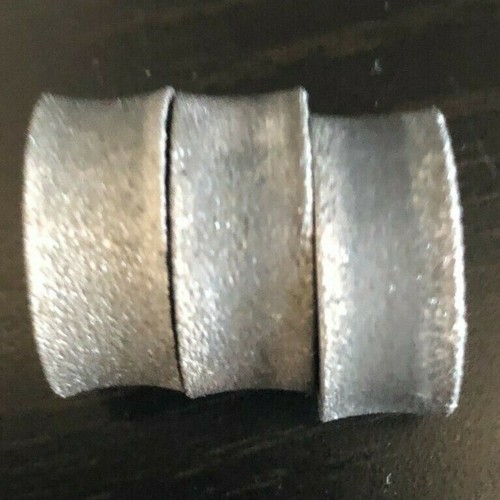 Lot of 6 Dupliskate wheels with varying degrees of use. They are about 5" each. They will fit on Prosharp AS-1001 and 2001 sharpeners. $60 USD + shipping for the lot. Pics soon.