People can shout whenever the fuck they want to shout. Anthems have no place in sports anyway.
This. Thanks to dem natszhees, US/CAN/EU sports began to sing anthems to basically match the Nazi national pride demonstrations.

In fact, because of the Nazis, Americans no longer salute the flag like so: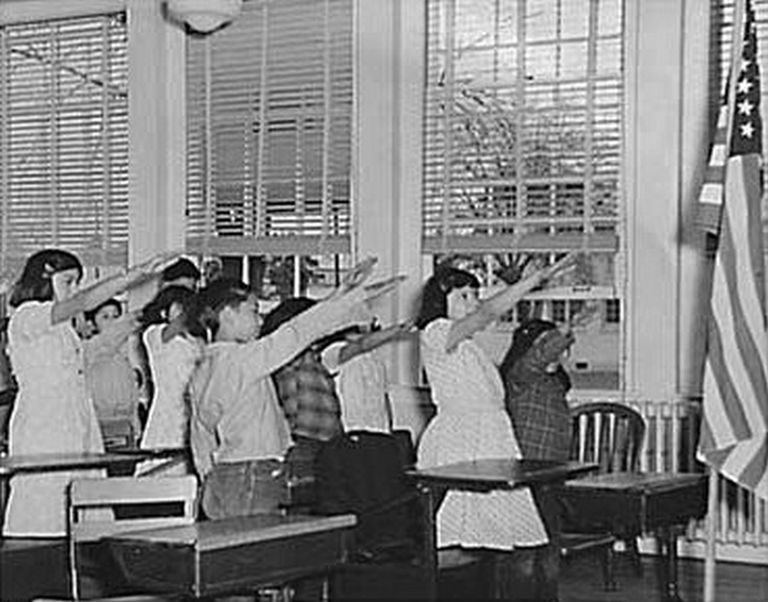 Sports and military are probably just as bad as church and state. They are two mutually different entities and really don't belong together.

A soldier dying for their country goes WELL beyond just putting a puck in a net. They deserve more appreciation than that.